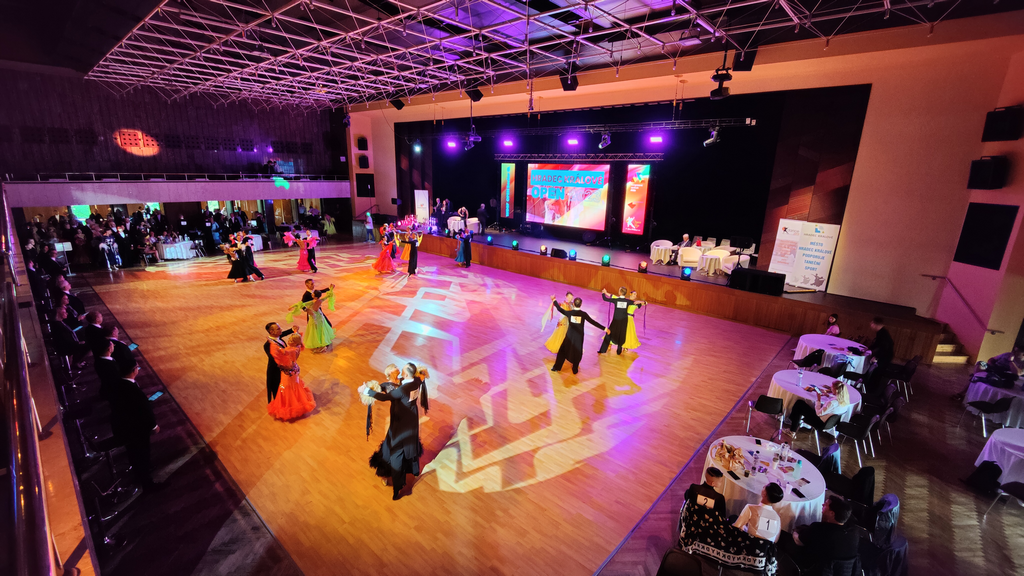 Thank you for awesome moments!
Next year the competition will be scheduled for August 31 – September 1, 2024
The Hradec Kralove Open is one of the oldest competitions in the Czech Republic and Central Europe.
Senior V
This year, for the first time, we have included the Senior V competition. As it is not a WDSF competition, we present the results here:
Ranking
Start
number
Name
Country
1.
4
Cech, Bohumil / Cechova, Pavla
Czech Republic
2.
1
Nishio, Harukazu / Nishio, Seiko
Japan
3.
2
Viktor, Hoeschele / Anny-Edith, Hoeschele
Germany
4.
3
Ozerskis, Aleksandrs / Ozerska, Irina
Latvia
5.
5
Banfi, Antal / Salgo, Mariann
Hungary
34
This year was the 34th year of this competition.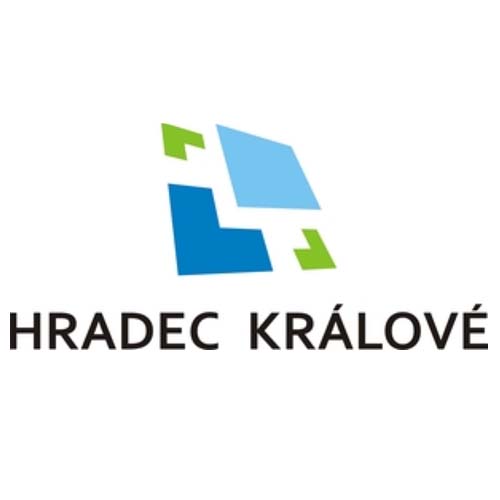 We believe that in the future the Hradec Králové Open – WDSF INTERNATIONAL OPEN & WDSF Open in various variations will be one of the most popular competitions because of its organizational readiness, transport accessibility and great conditions in Hradec Králové.