We are already preparing another amazing year of the HK OPEN competition for you. We will publish the first information here soon, but it is already certain that the competition will be on 26-27th August 2023. We look forward to you!
The Hradec Kralove Open is one of the oldest competitions in the Czech Republic and Central Europe.
34
This year will be the 34th year of this competition.
65
During the time we have been organizing this competition, we have brought participants from more than 65 countries.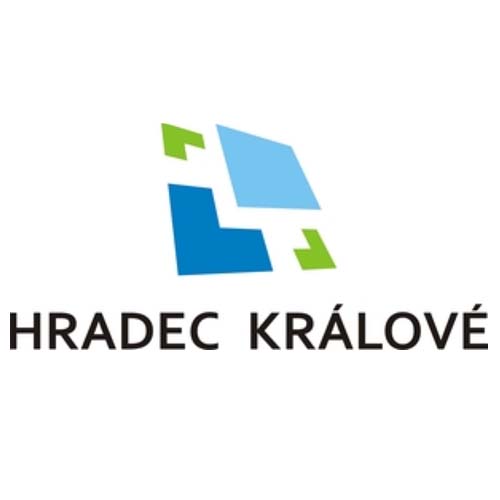 We believe that in the future the Hradec Králové Open – WDSF INTERNATIONAL OPEN & WDSF Open in various variations will be one of the most popular competitions because of its organizational readiness, transport accessibility and great conditions in Hradec Králové.